Case
Accounting Outsourcing
Bosch engineering Co., Ltd.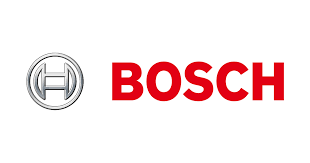 Bosch engineering is a German car -related company. Three staff members from iAP are working on account payabale operaions,invoice management, and bookkeeping work.
Site manager and his staff work on the monthly ACCOUNTS operations
Accounting Outsourcing
Japan Vena Energy Co., Ltd.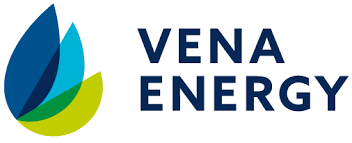 Including four subsidiries, iAP support the VENA energy payroll and HR operations. Human business outsourcing staff and site manager are doing daily work on the latest system and service system.
Accounting Outsourcing
KG and Company Co., Ltd.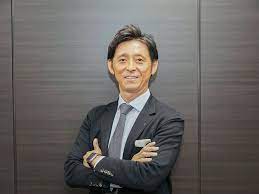 KG and Company Co., Ltd. has developed and introduced payment systems. There are three domestic companies and related companies in Malaysia, Estonia, and the United States, and have outsourced accounting operations in a total of six companies.

CONTACT
Phone call inquiry
Business hours 10:00~18:00