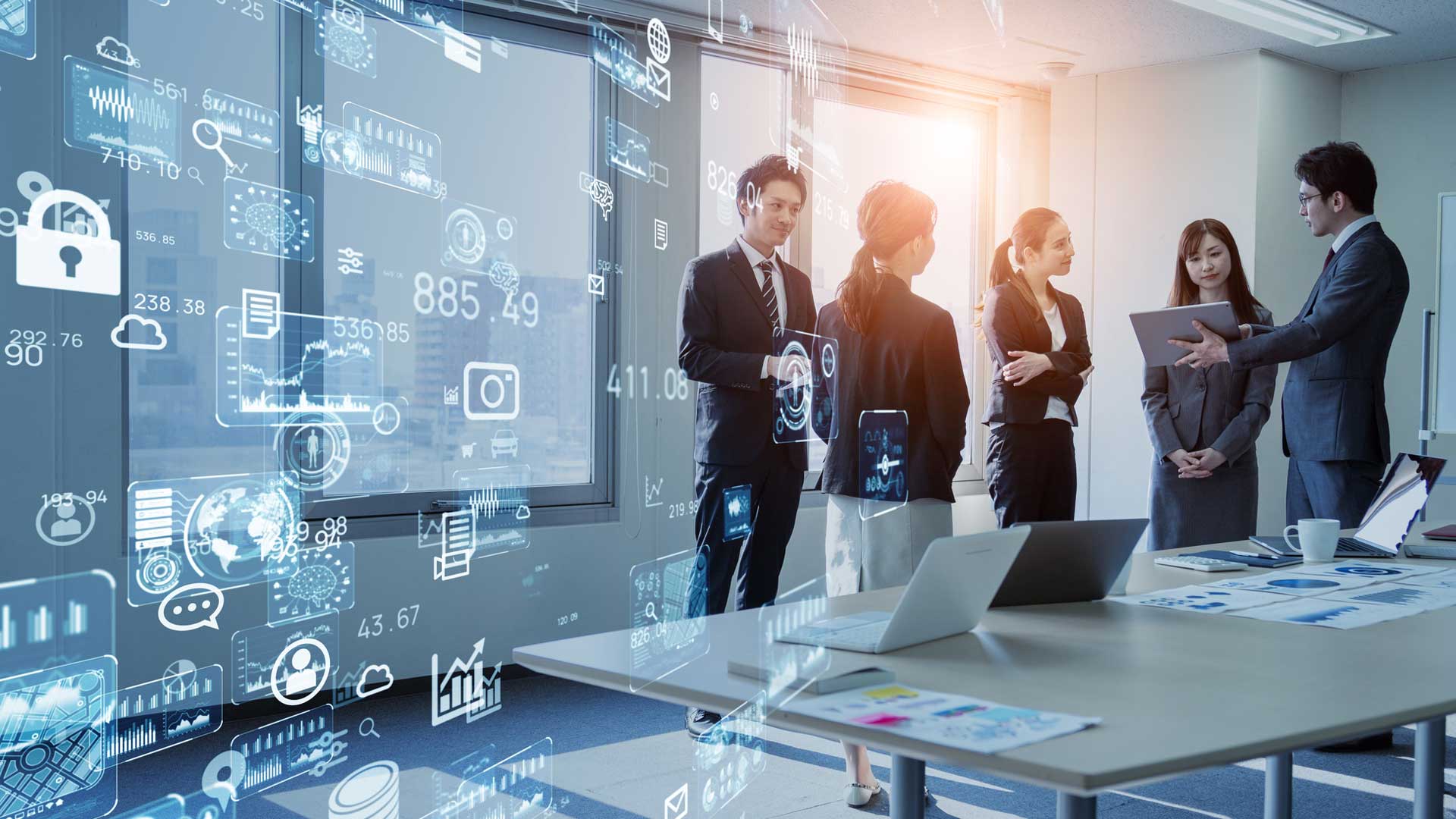 Accounting Outsourcing
Professional staff does daily accounting
From payment, issuance of invoices,
monthly settlement, tax declaration
Accounting Outsourcing
Data entry to Full outsourcing. We provide an receipt / invoice entry service to full finance outsourcing, invoicing, tax, payroll and labor management service as built to order for all any companies in Japan. Our professional and experts support you! Do you still need a traditional your a tax accounting service for your daily operations? Now SMB environment is changing by cloud computing and we can offer a simple accounting outsourcing with reasonbale cost to you. iAP support any companies in Japan from data entry to outsourcing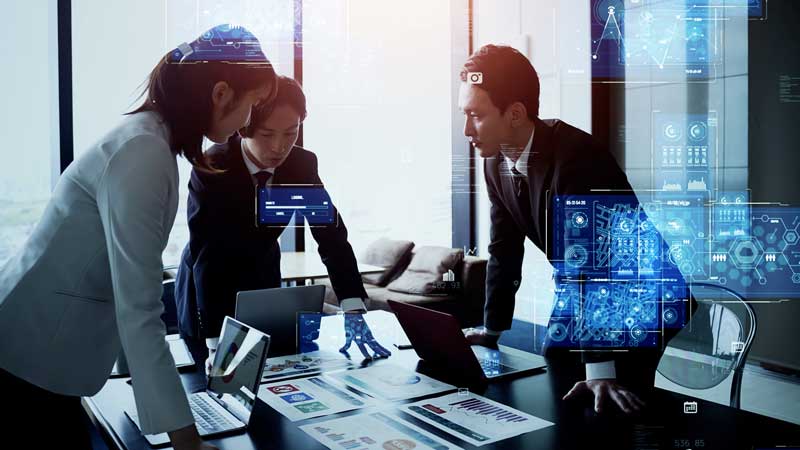 Do you have any trouble like this?
I cannot hire an experienced accounting person
Monthly settlement is incorrect, slow, analyzed
I don't know if there is a problem with compliance
Is it possible to make a professional outsourcing?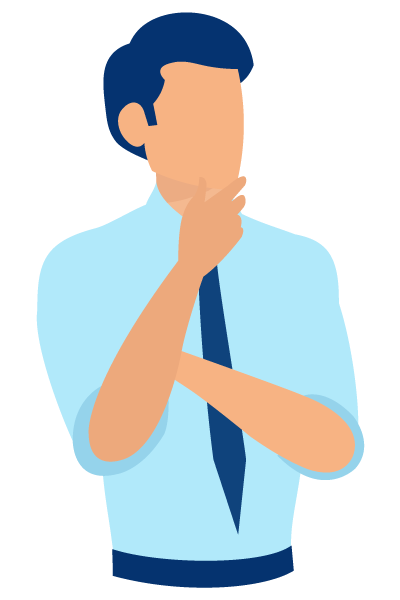 Professionals will help you in the system, specialty, and price.
Service Contents
Accounting outsourcing service
We handle general accounting work such as daily bookkeeping and journal entry, accounts receivable and payable management, and expense reimbursement.
Save the cost as much as possible
Have a knowldge of book keeping / accounting but no time to manage book
Accounting is managed by tax accountant but need to entry journals
Tax filing service
We undertake everything from financial statements to tax returns for companies around the world.
Professional staffs support you
No experianace for accounting
Reasonable fee for monthly/yearly closing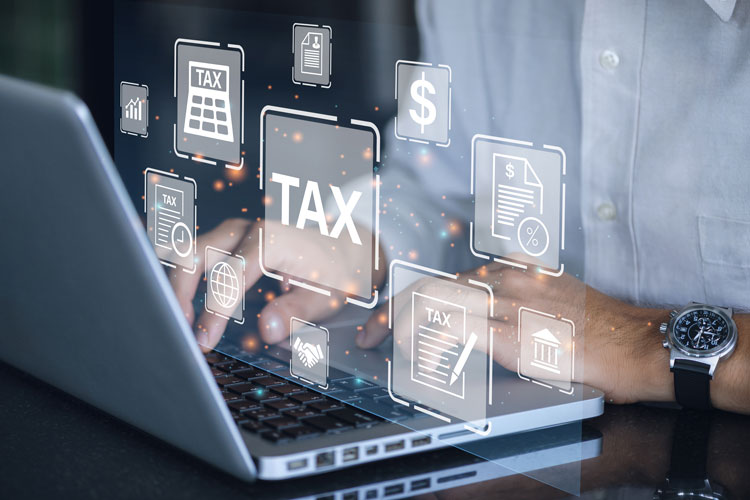 System services
We provide ERP system support for Yayoi, Bugyo, SAP/Oracle global systems service.
Review acccounting operations
Change the productivity
Get the Company financials timely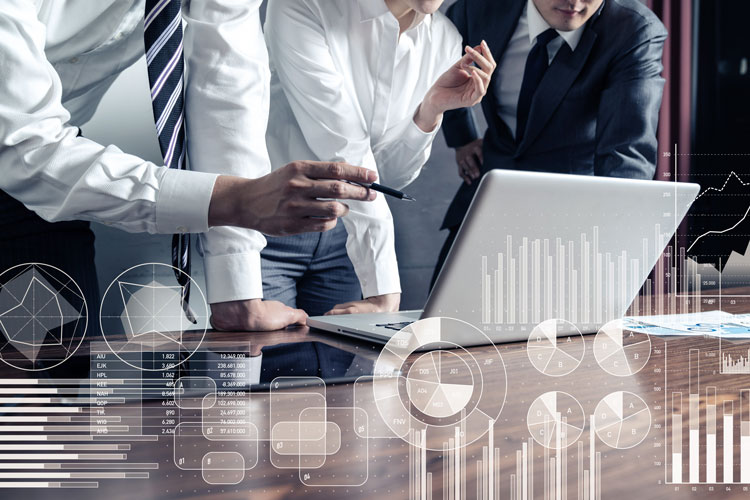 CONTACT
Phone call inquiry
Business hours 10:00~18:00