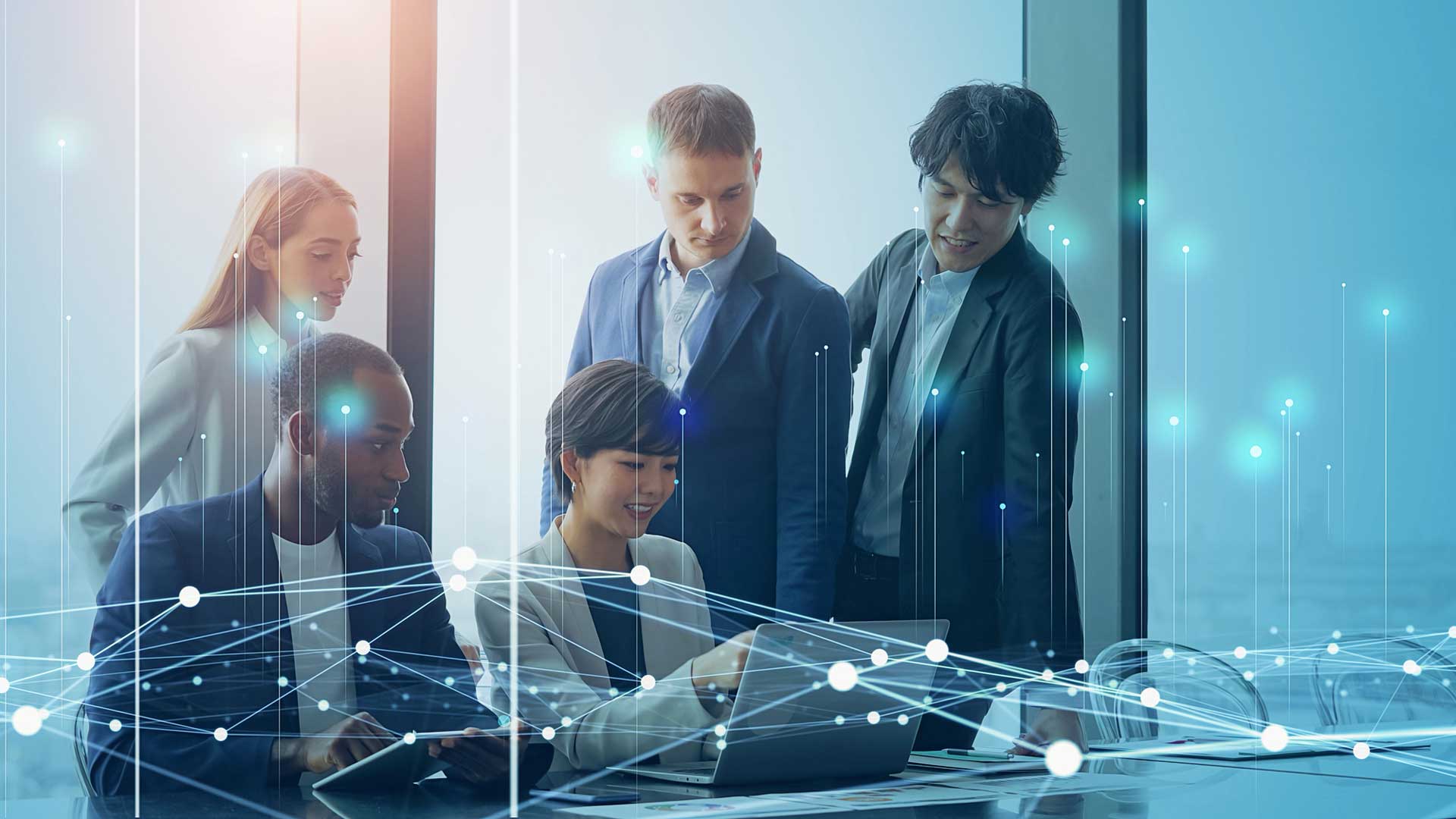 International Tax
Professional staff who are familiar with IFRS, US GAAP will support your accounting and human resources department from today.
Accounting finances of foreign -affiliated Japanese corporations
IAP is a bilingual, English accounting, as well as an accounting professional at IFRS/US GAAP, and is composed of over 10 years of managers for overseas listed companies.
Please order any occasion, such as reporting to overseas headquarters and communication and presentation.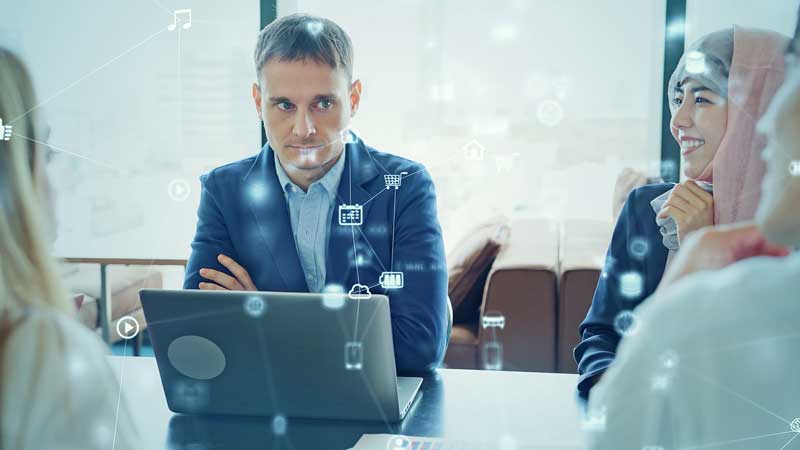 Do you have any trouble like this?
Manage international accounting and world bases in one place
Leave it to a company that is familiar with international tax
Make a consolidated accounting of multiple currency in the world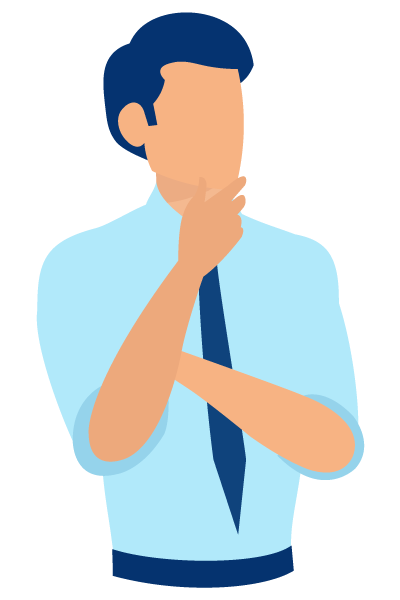 US CPA, professional support by tax accountant!
Service Contents
Monthly / quarterly settlement by the specified report
We will respond in English to report on overseas headquarters, monthly monthly settlement, and reports such as reports.
Management results report on a monthly/quarterly basis
Reporting based on the prescribed format
Understand and respond to the instructions (instructions) from the parent company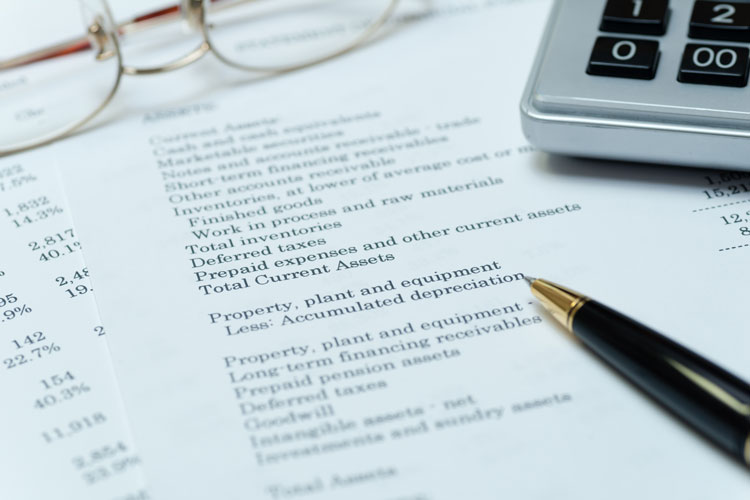 Accounting outsourcing
Cash management, Account receivable management, credit management, payment management, system introduction, etc.
Outsourcing is performed with a system that can handle internal audits in English.
Agency for bookkeeping using SMB accounting tools
Management work of A/R (in charge in charge of receipts), A/P (in charge of buying)
Contact with overseas related departments
Agency for financial accounting operations necessary for foreign companies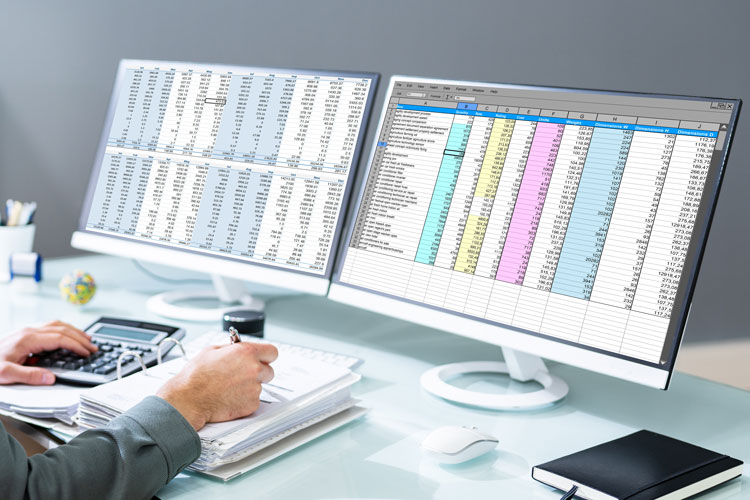 Exchanges with overseas due to telephone conferences, other audits, etc.
We will respond to internal audits and accounting audits from the head office.
We will attend the conference and create English texts.
In addition, tax accountants will respond, such as tax payment management -salary calculation, income tax, consumption tax declaration, corporate tax return.
Response to internal audits and accounting audits
Attendance of telephone conference
Various applications related to tax payment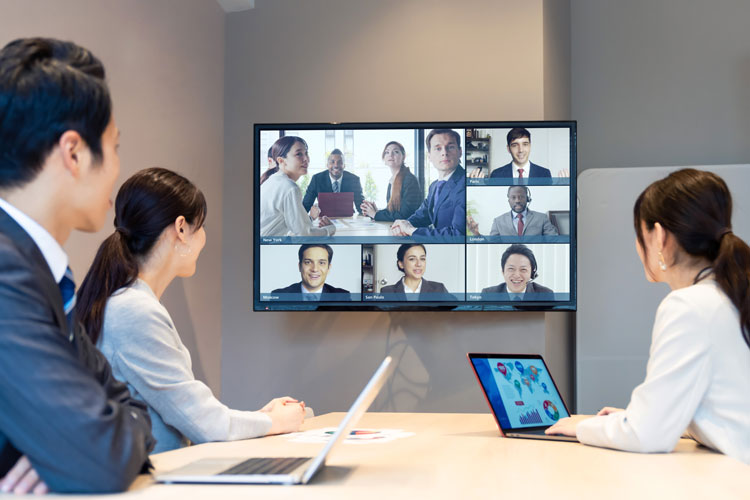 CONTACT
Phone call inquiry
Business hours 10:00~18:00