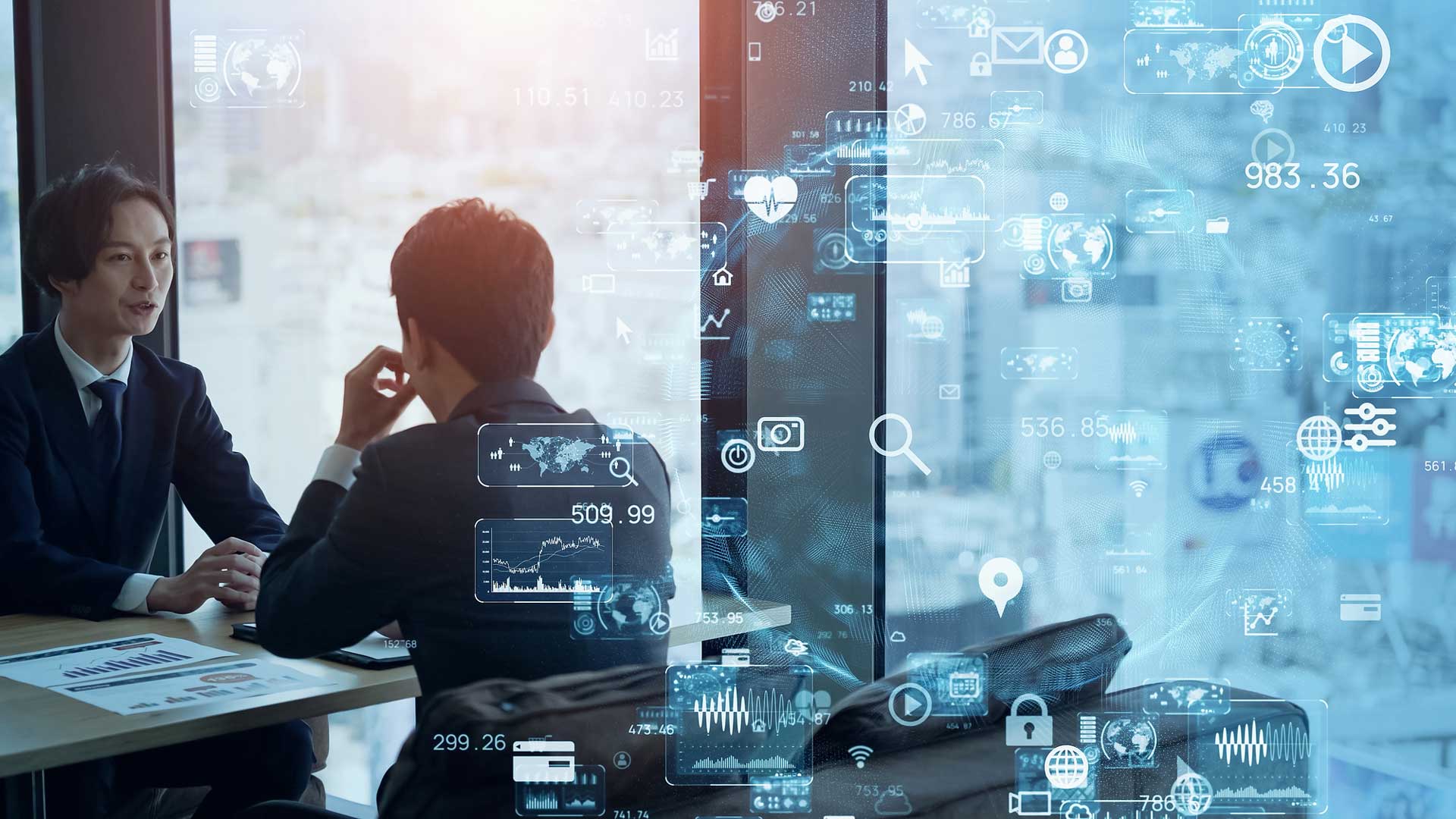 Payroll
One -stop support for the latest system
with the latest system!
Payroll Human resources operation
New discoveries with the latest system!
All human resources management will be one -stop, focusing on salary calculation services.
Not only online software.
The latest online systems and professional staff will be your partner and support your daily business.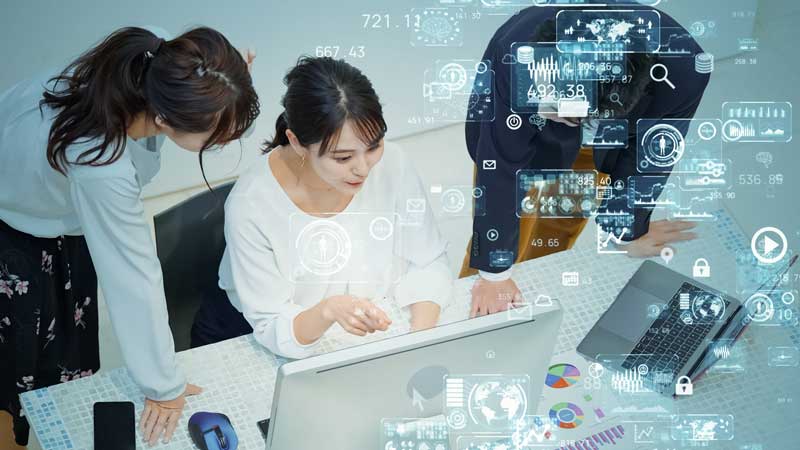 Jobcan Certified Partner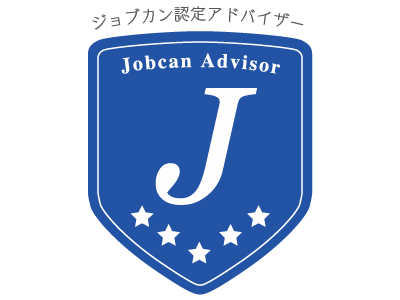 Professional service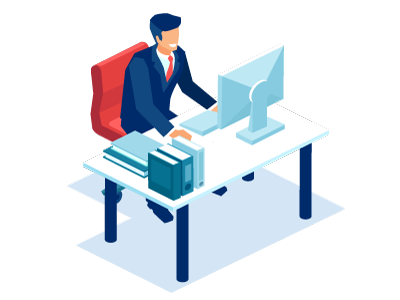 Certified social insurance specilyst provide labor consultation and social insurance work.
We will conclude an advisory service contract.
Bilingual social insurance workers and certified public accountants will give professional advice in a timely manner.
All of the social insurance procedures such as joining the company or leaving the company will provide support help desk service for general labor issues from legal consultation such as labor issues.
Salary calculation service premium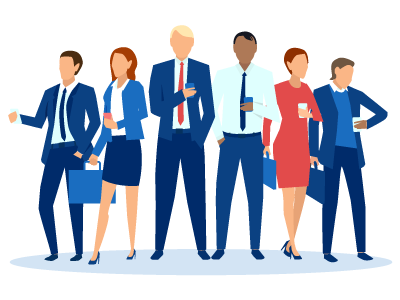 The specialist in charge will be assigned.
In addition to salary calculations, professional services will be provided by social insurance laborers and certified public accountants.
All personnel work will be provided by this service.
Professional staff will be your company's Human Resources Department
I will support you now.
Premium Pack HR
In addition to payroll calculations, social insurance workers and professional staff will respond to personnel labor.
Experienced professional and bilingual experts will automate input services, internal applications and approval operations, and perform workflows and full integration such as expenses.
In addition, hot line support is attached by the call center.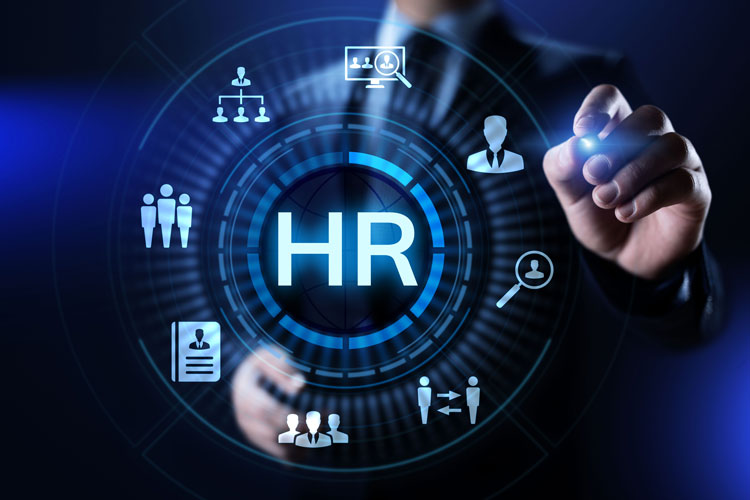 Salary calculation service flow
Bilingual social insurance laborers, certified public accountants, and other professional staff will be assigned to provide one -stop online salary, attendance management, paid management, year -end adjustment, travel expenses transportation expenses, etc.
It will be supported in English and Japanese.
After ordering, the check sheet will arrive at hand by e-mail
Excel information of employees
When the setup is over, the service will start
Every month, the salary ledger and the transfer list will be provided with all silver format files.
A set of labor insurance declaration, calculation, monthly, year -end adjustment, and salary payment report.
Service Contents
Attendance management
We will deliver the latest system at hand, from full automation, Suica/PASMO to work management.
Real -time management
Application for stamps, approval function
Easy stimulation in your favorite method, such as IC cards and GPS
Batch time input
Overtime time calculation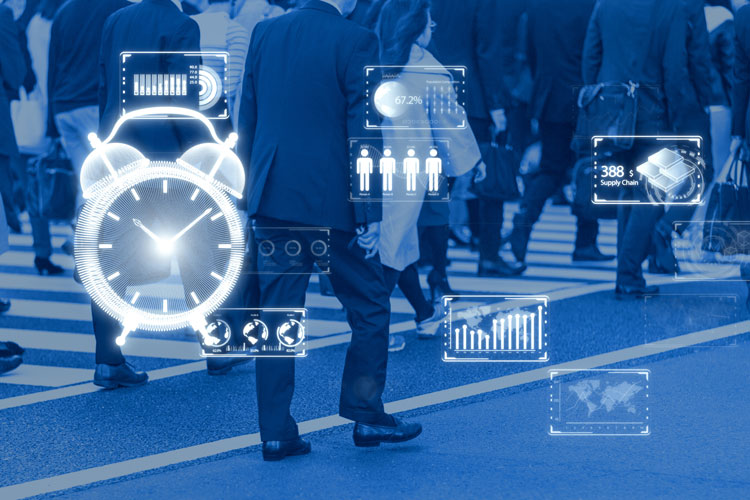 Salary calculation service
The monthly salary calculation is linked to the attendance system.
In addition, the salary statement will be provided in Japanese or English according to the language of the employee.
Salary regulations group function
Automatic calculation of commuting allowance
Automatic calculation of social insurance premiums
Management of regular and temporary bonus
Year -end adjustment / withholding slip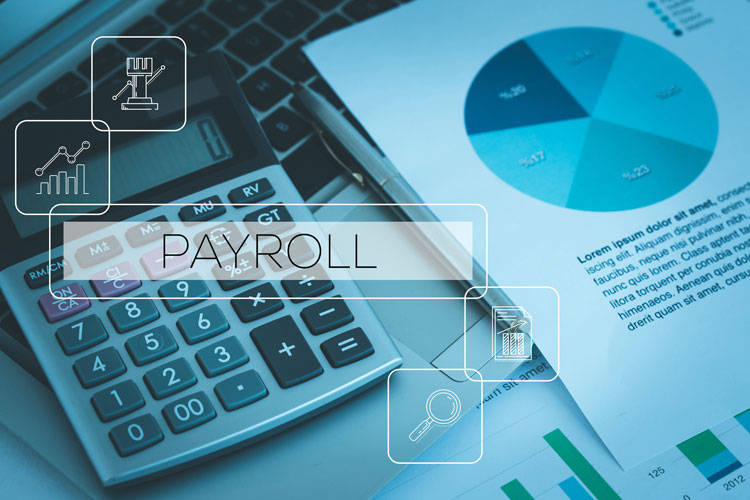 Employment management
The vacation application and approval flow are simple, so you can easily manage complex vacation.
Automatic calculation for annual paid leave
Applying for paid leave
Other vacation and absence management
Special holiday settings
Share calendar of company and department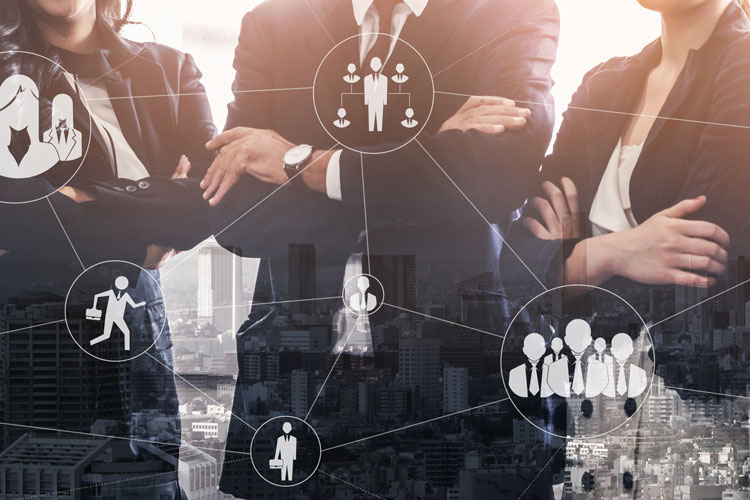 Human Resource Management
Bilingual qualifiers support various operations.
Support in Japanese, English, and French can be supported according to your wishes.
Management of My Number
Information management (employment information / personal information registration)
Staff individual portal account
Organizational management
Procedure document automatic creation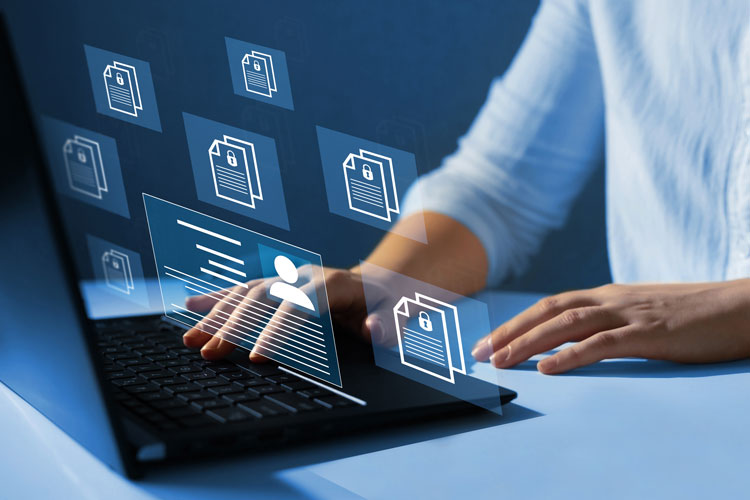 CONTACT
Phone call inquiry
Business hours 10:00~18:00