Service introduction
We provide all services by Japanese and English
Accounting Outsourcing
Professional staff will make daily accounting, from payment to billing, monthly settlement, and tax return.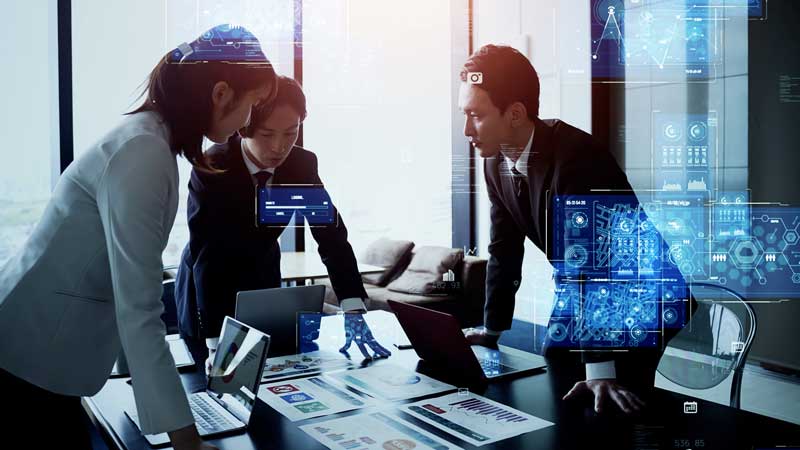 Service Contents
Accounting outsourcing service
A tax return
Business improvement
International Tax
Professional staff familiar with IFRS and US GAAP will support your accounting department and Human Resources department from today.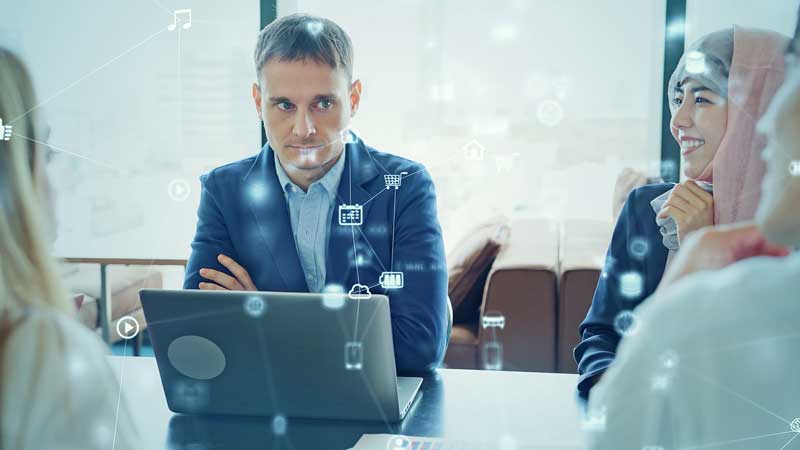 Service Contents
Monthly settlement by the specified report
Accounting outsourcing
Exchanges with overseas due to telephone conferences, other audits, etc.
Payroll
A specialist uses the latest salary calculation system to achieve the smallest resource and efficient salary calculation.
The bilingual support team also supports salary calculations.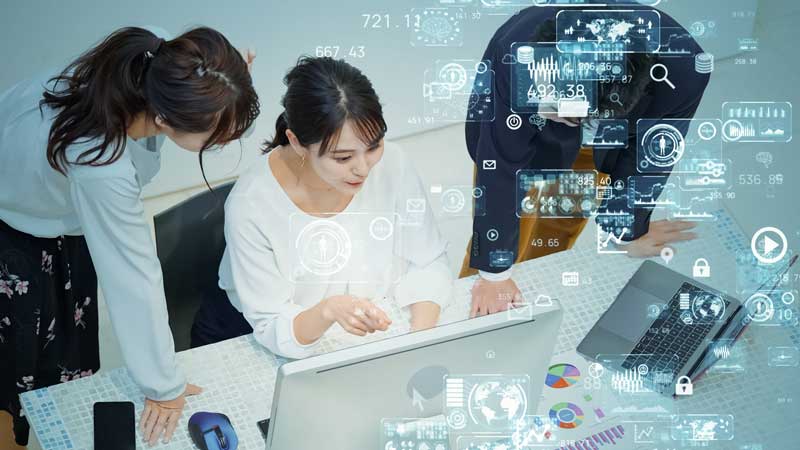 Service Contents
Attendance management
Salary calculation
Employment management
Human Resource Management

CONTACT
Phone call inquiry
Business hours 10:00~18:00